Hello everyone! Just wanted to share a little quick portrait of my cat, sculpted in zBrush, for a 1-2hrs practice.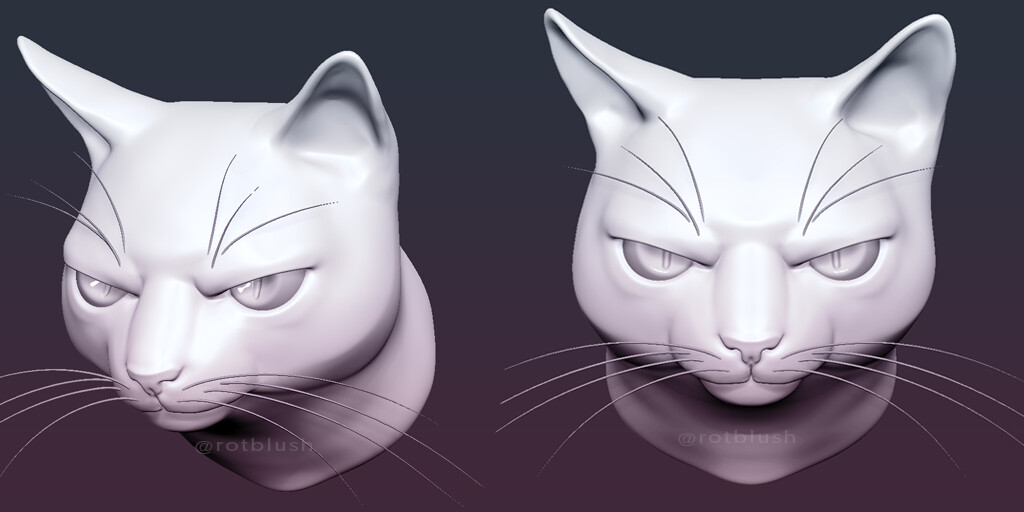 I'm starting to record time-lapses of my practices lately, so here's how the practice went by.
As for the Dragon illustration I'm working on, I've slowly made some progress on it this week. Will continue working on it on the weekend since I've got another work on an indie mobile game I'm working on that will be ready for this weekend too (: Will show you some of my work on that game too soon.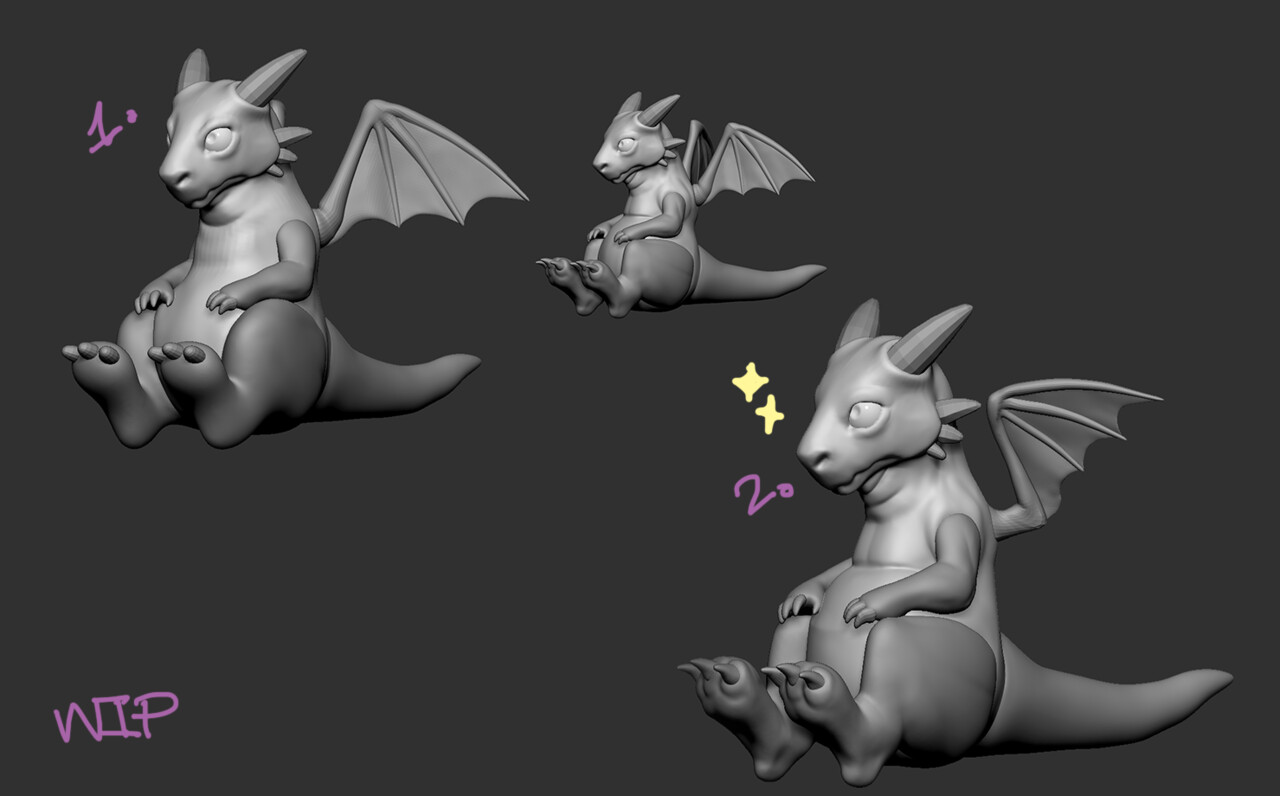 Diana Ulloa - Freelance Organic 3D artist | Portfolio
YouTube | Twitter | Instagram | LinkedIn