Hello everyone! This week I'm working on a little personal project.
I'm making an illustration using 3D tools. I will be making a scene and render it, trying to create a little story around the character I'm creating.
For the moment I got a dragon, which is the main character of the scene. Here's a demonstration of how it has evolved from initial block out to where it is now: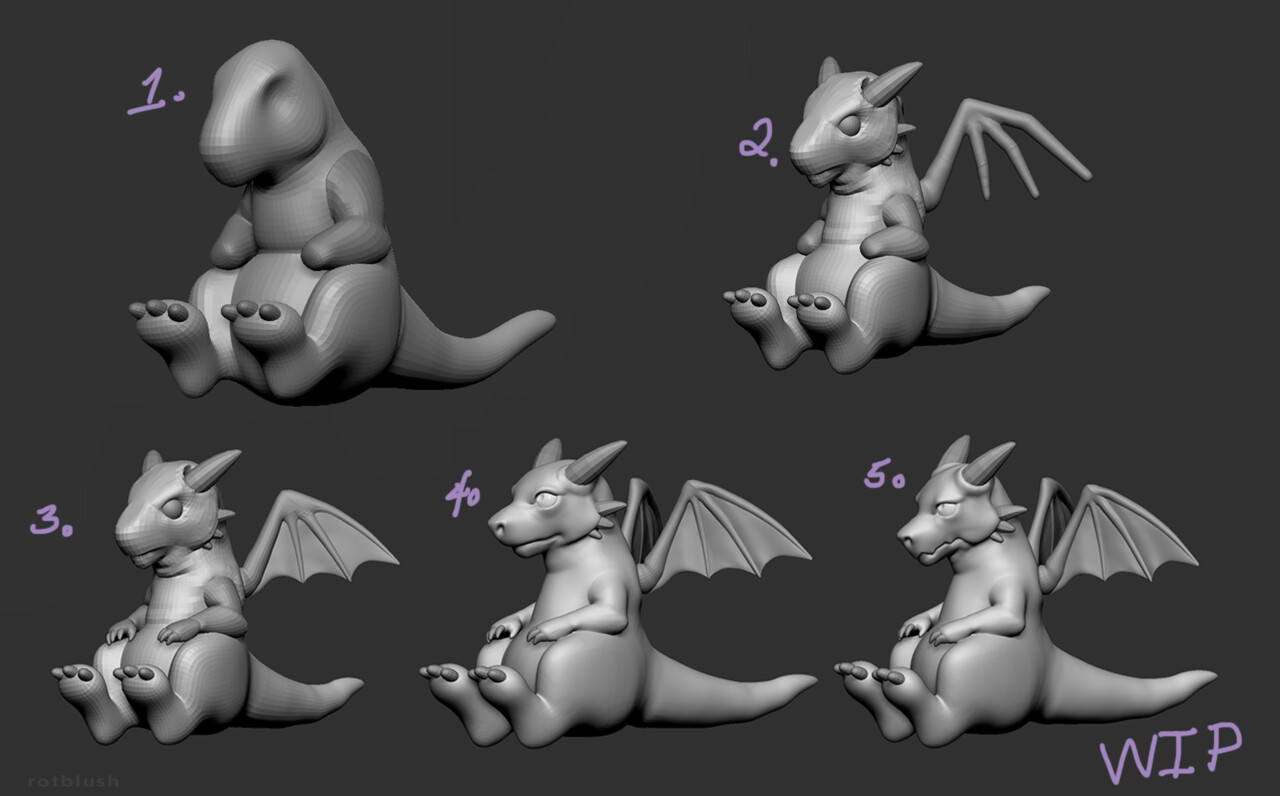 I will be adding a bit of asymmetry to it to give it a natural reaction in the scene I'm going to make later on.
Quick sketch of how I want to build the scene: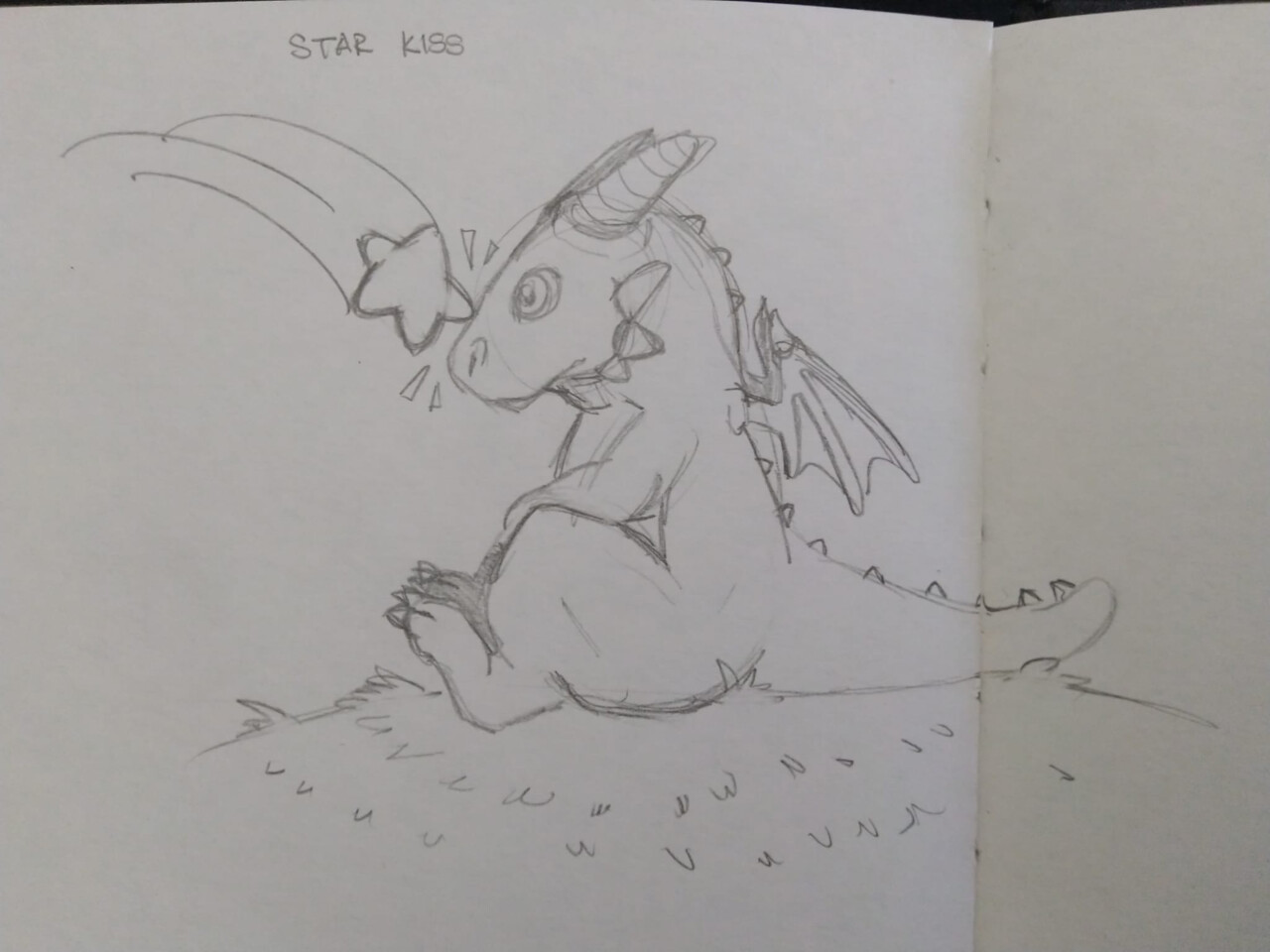 Diana Ulloa - Freelance Organic 3D artist | Portfolio
YouTube | Twitter | Instagram | LinkedIn